The family I nanny for has the most beautiful backyard. A resort style pool with a water slide (that in 5 years of them having the pool I have never once gone down), a huge lawn for games or picnics and over 100 rose bushes, along with many other pretty flowers. When Ryan was a little baby I would feed him his bottle on the deck that was surrounded with flowers and watch the butterflies fly around us and it always made me so happy and peaceful.
Here are a few pics from their garden: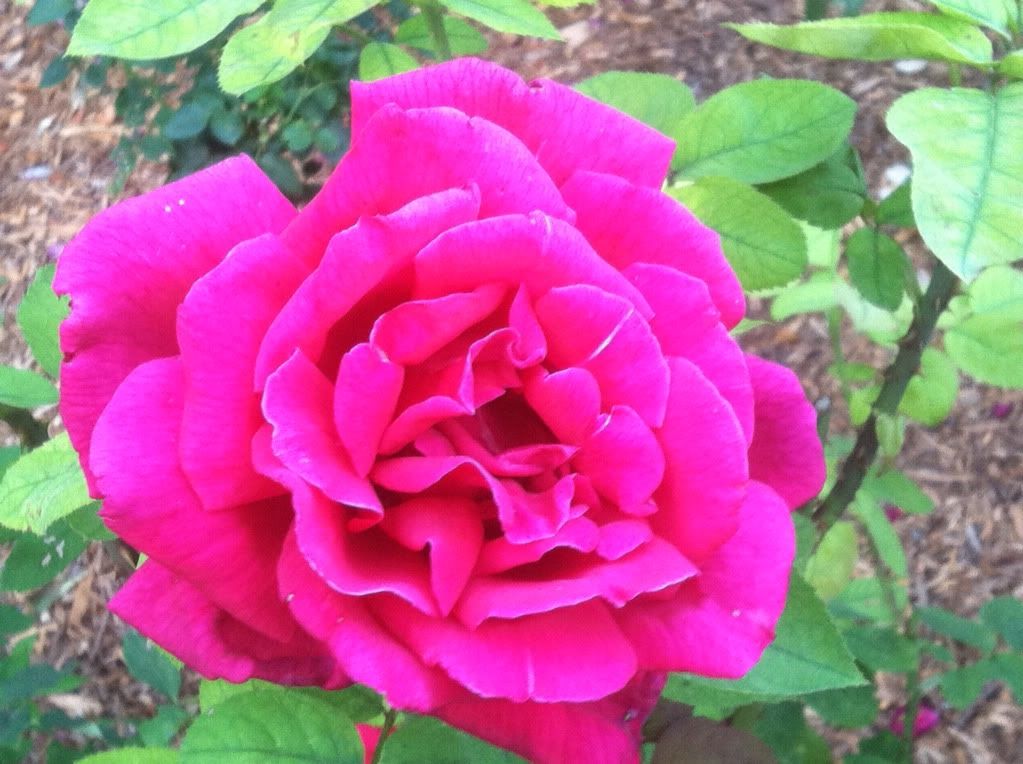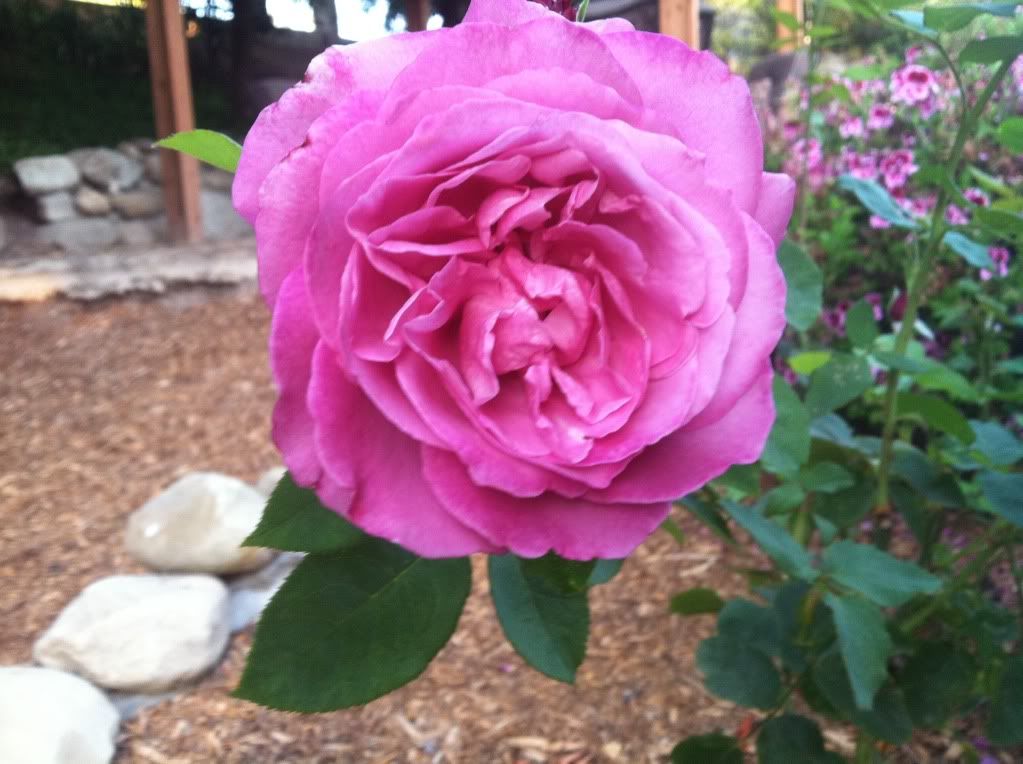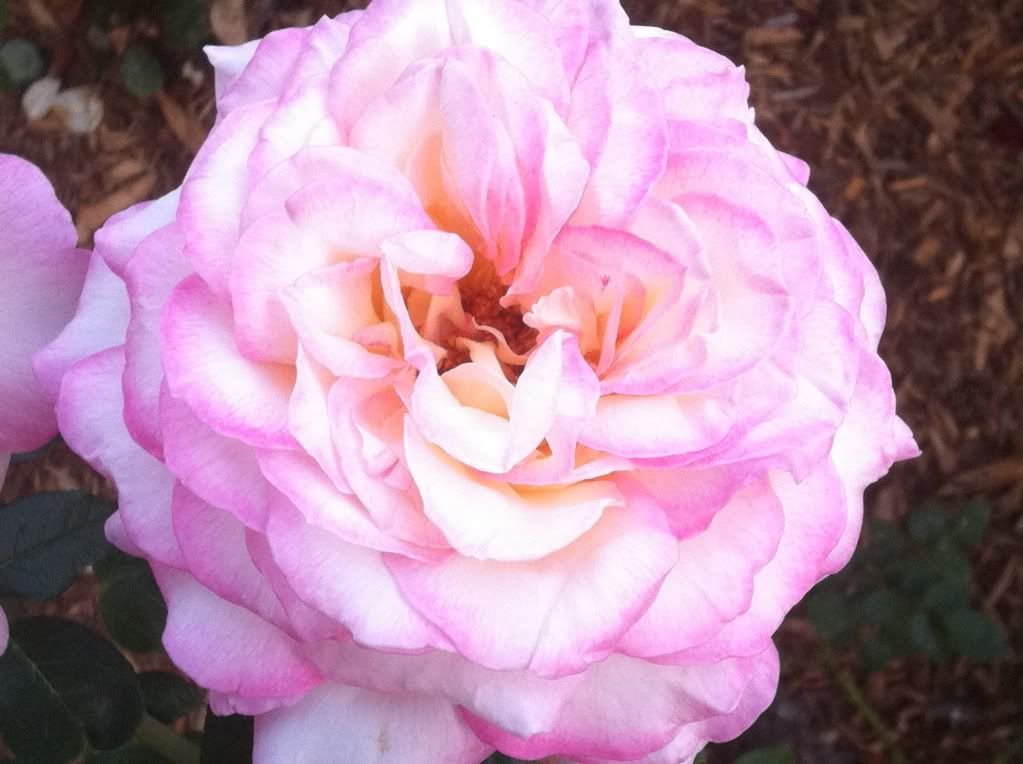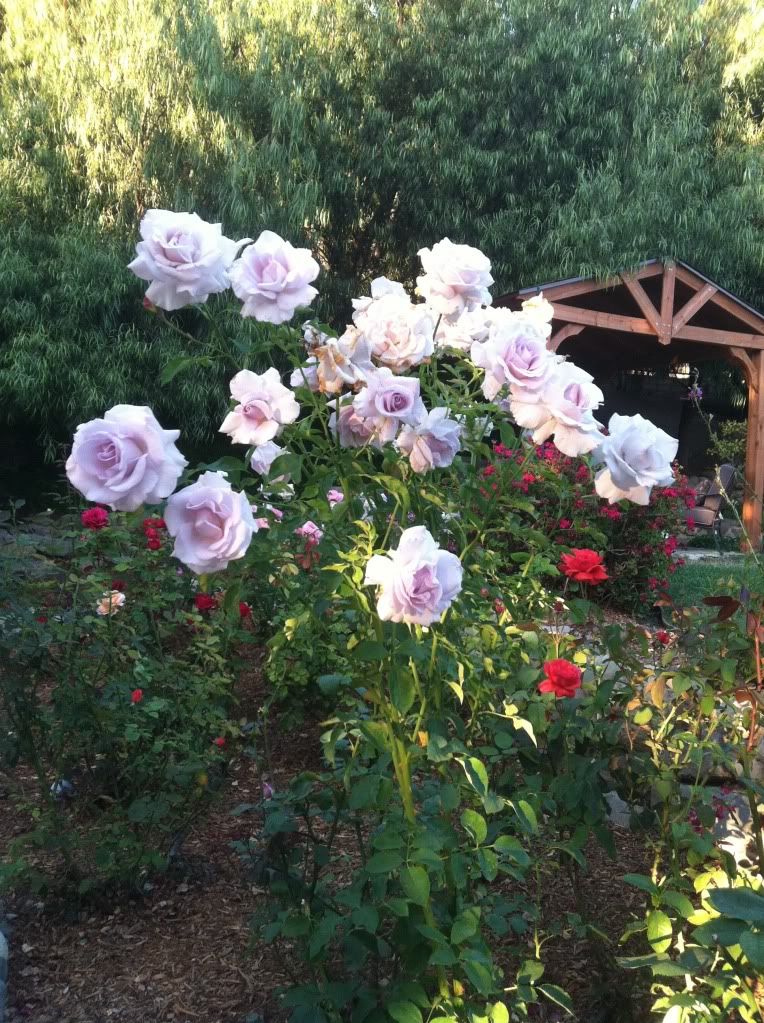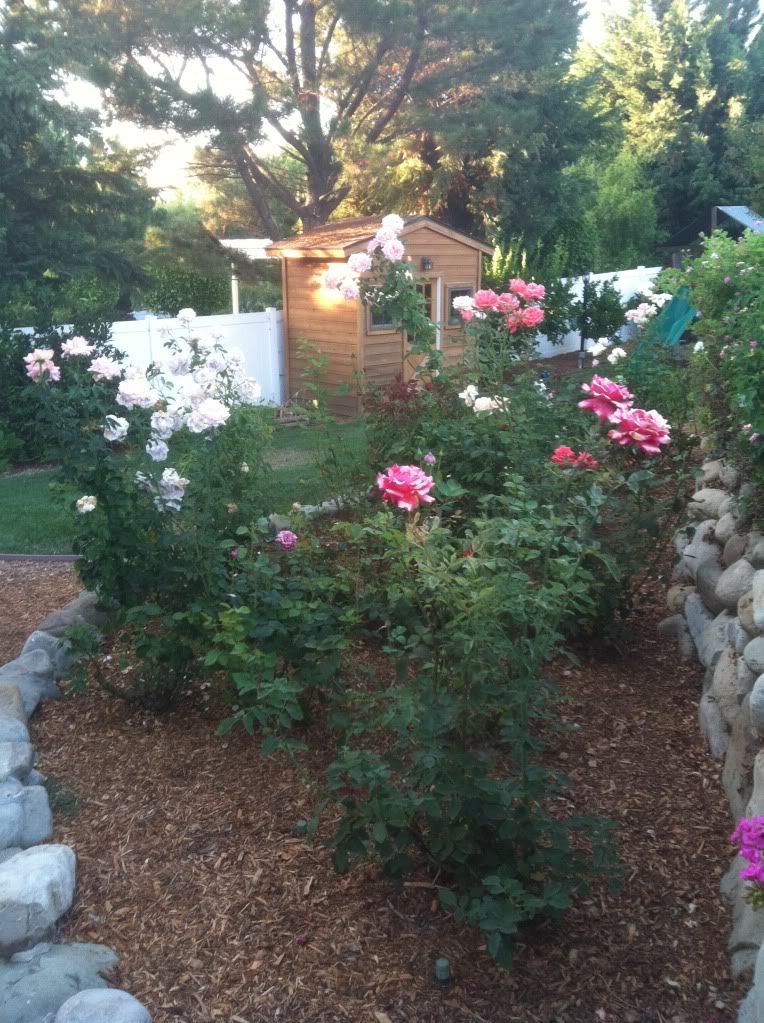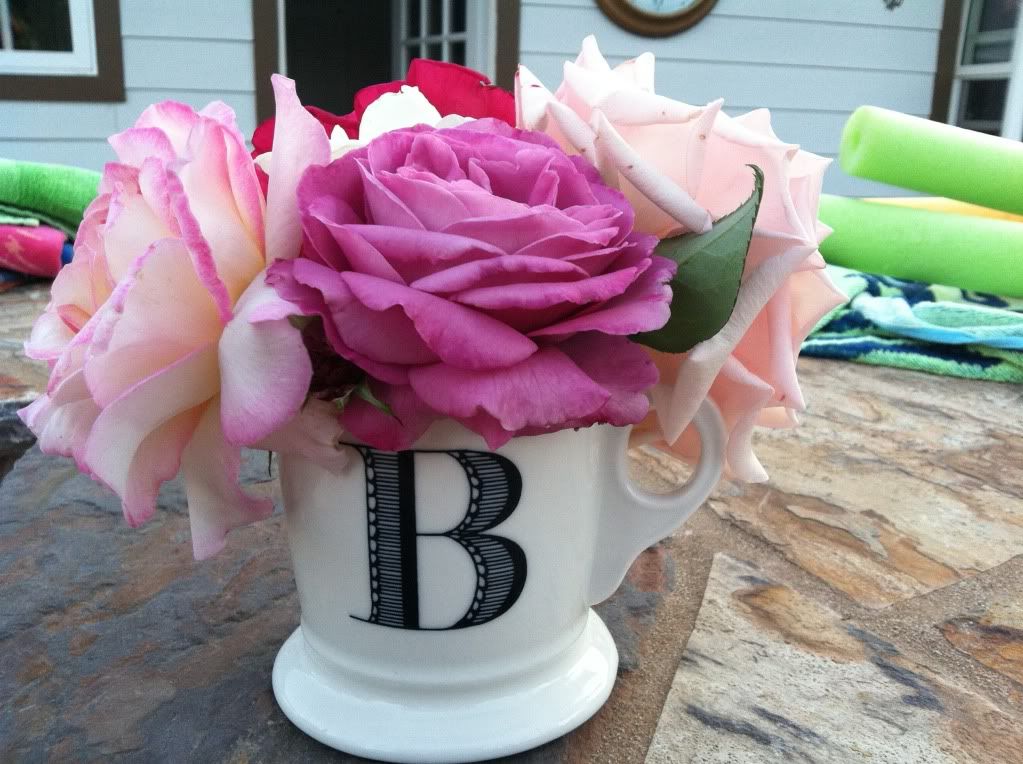 a pretty little boquet that I made to put on their bookcase!
and then..
a ficus.
Remember this commercial from about 7 years ago?
That would be my little Lilli! "little Lilli" aka she is 17 now! Tons of kids from her High School remember her from that commercial and as a joke for her birthday last year bought her her very own ficus tree. "Balance the checkbook and water the ficus!"