As a little girl I spent weekends up at R-Ranch with my dad and our close family church friends on the Kern River. R-Ranch is an RV/Cabin camp up in the middle of no where and it's membership only..basically nobody has ever heard of it. Ironically Brets family also belonged! When Bret and I both found out that we each had been to R- Ranch we were shocked because seriously..nobody has heard of it!
2 weekends ago Bret and I drove up to Kern County to meet up with his parents, brother, niece and nephew for a weekend up in the mountains. We got there late at night and went to bed in our little tent that was already set up for us. During the day it was in the high 80's and at night it was in the 40's..it was freezing!! We woke up and spent the next 2 days playing with our little niece and nephew who we adore so much. We went on mini hikes, fed the ducks, went out on the paddle boats and the boys had a water balloon fight while the girls sat inside the RV!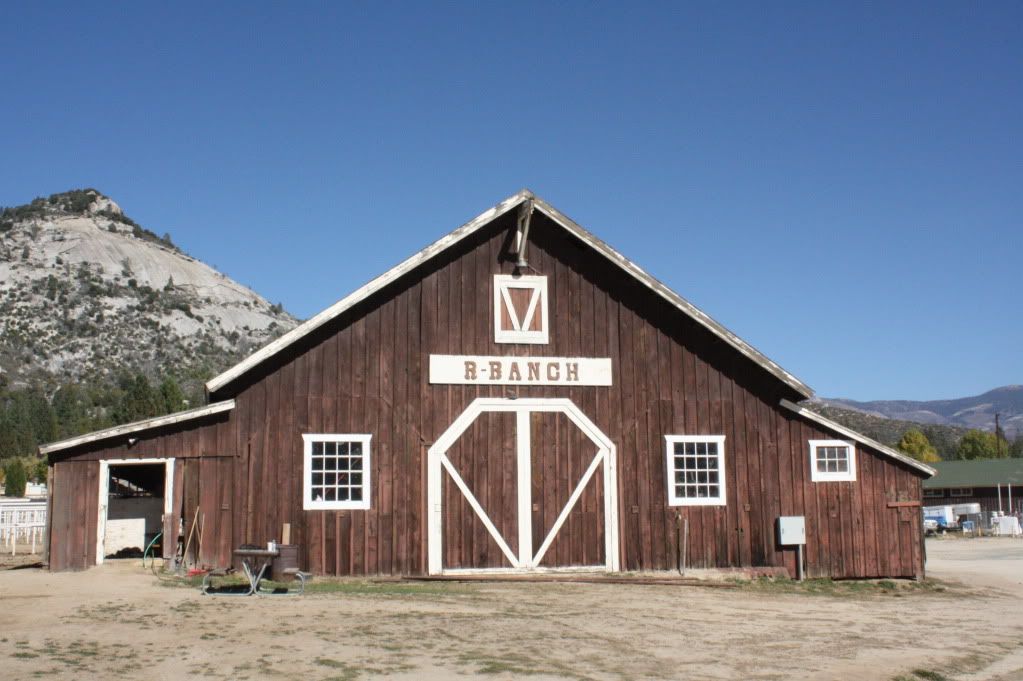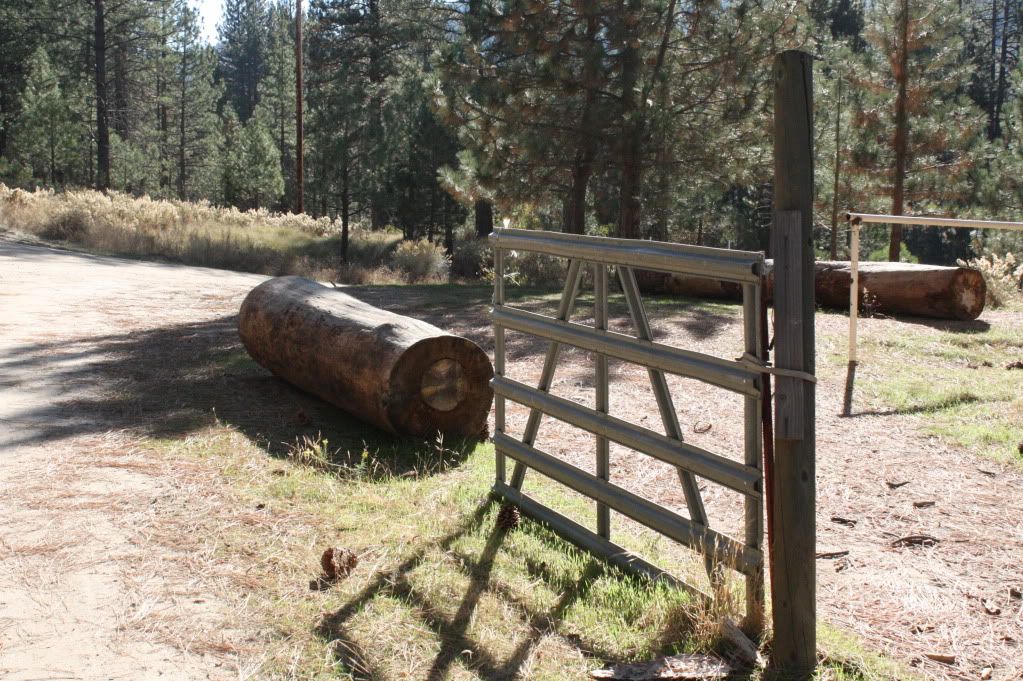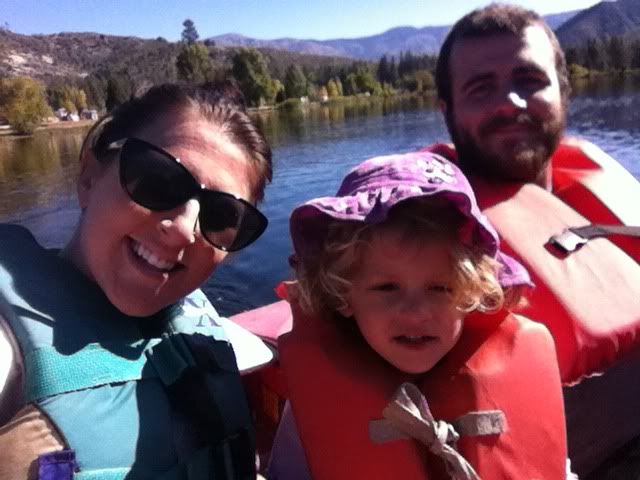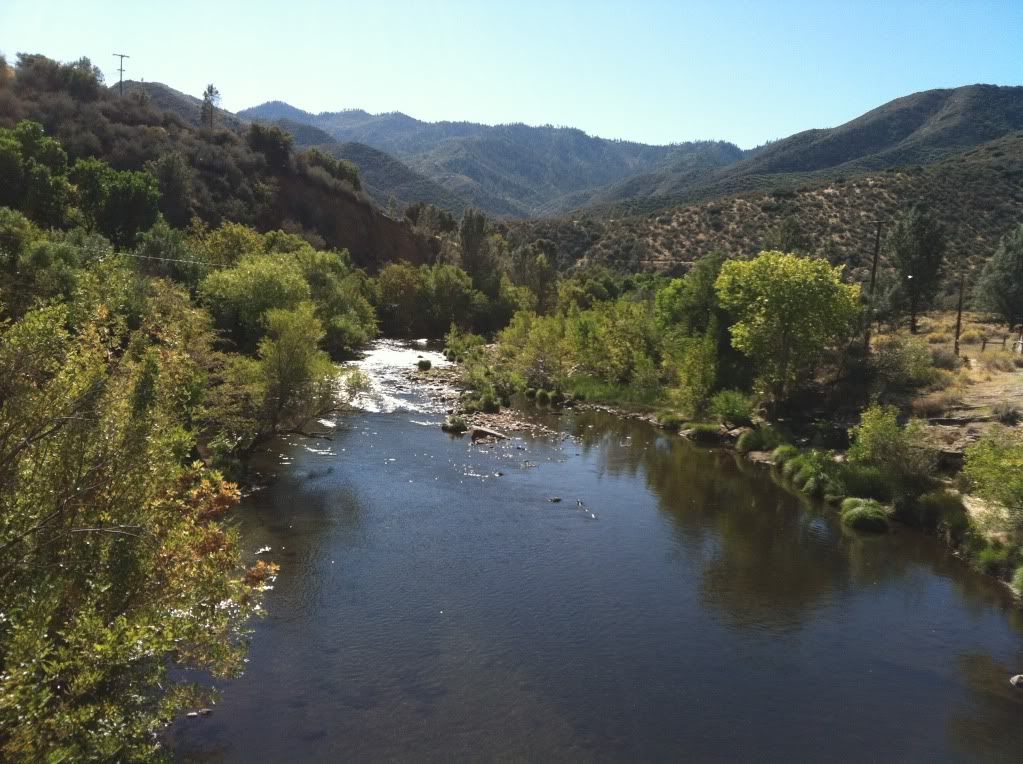 Tomorrow I'll post some pics from the Halloween bash they had up at the Ranch!