So the other day
I mentioned
that I am beginning a photography class on October 1. Since I was very little I've been obsessed with pictures. I can sit and look at my own pictures from events for hours and I can sit and stare at other peoples pictures too, even if I don't know whose in them. It's something about seeing how other people live their lives, what they looked like back in the day, how they lived their lives back then, and just stuff like that. I love it! My friends all get annoyed with me by how many pictures I make them smile for but in the end I'll be the one with all the memories ;) (actually, for Christmas last year I gave my 2 best friends picture books with pictures that I'd been developing for the last 4 years. They loved it..although I had to cover one of their ex's faces in some pics with stickers!)
Here are a few pictures of things I've taken from over the years. I found some of them in a livejournal photobucket account so they are really old (definitely not my best work and all taken with an old crappy camera), I still like them though!
Outside of my cousins wedding in Indiana in April 2007.
A traintrack in my moms home town Abingdon, Illinois.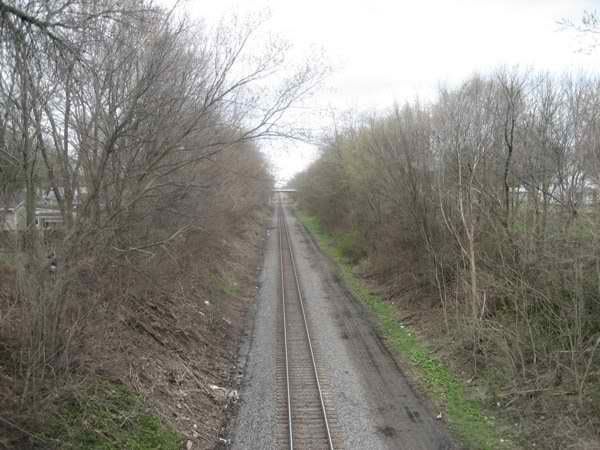 The downtown in my moms hometown. It has turned to shambles and when she saw it it made her so sad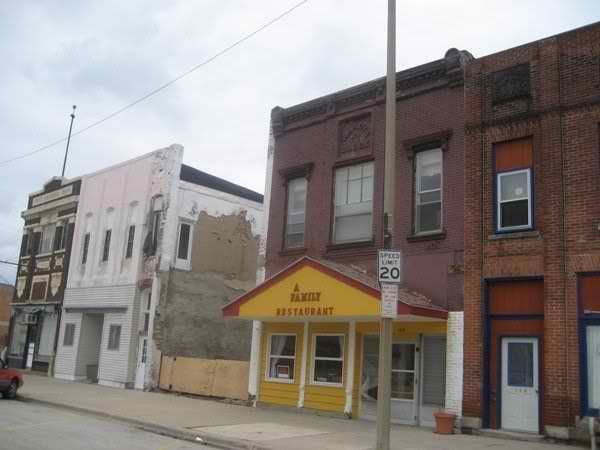 Many songs have been written about the 101 freeway and I'm lucky enough to drive on it every day!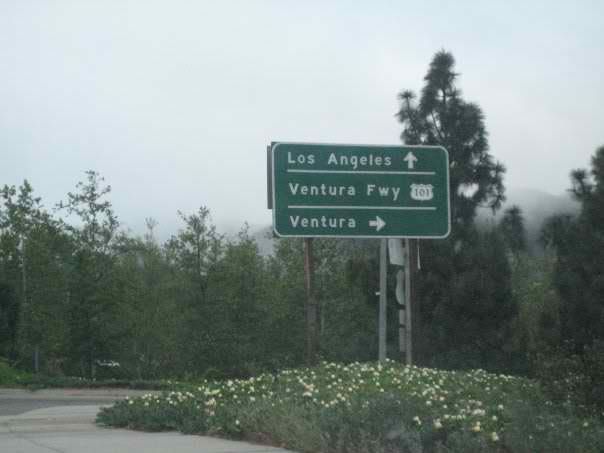 While wine tasting in Paso Robles, California
A pretty flower in Springfield, Illinois
More pretty flowers in Springfield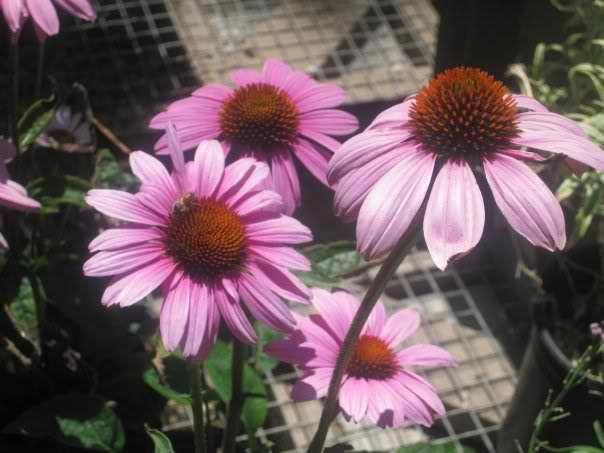 A random dandelion in Springfield. Right after I took this picture my dad was like "WHY DO YOU KEEP TAKING PICTURES OF WEEDS?? I HATE DANDELIONS!"......little did he know, just a few weeks before I had gotten a tattoo on my side of a dandelion. oops!!