A while back I shared some pictures from my trip to Seattle (seen
here,
here
, and
here
) but I realized that I never shared pictures from the Butterfly Garden we went to! I love butterflies. I think they are so beautiful and calming and i've always thought of them as a little Hello from Heaven. Whenever I see a colorful butterfly pass my way I always think of special people to me who have passed on and know they're still with me.
Even though I love butterflies and I love most animals, I am really...really scared of animals. It's ridiculous! I always feel like they're going to attack me or get me and I panic like none other! I was in a butterfly exhibit with tons of little kids and yet I was the only one ducking and screaming! You'll see in the last 2 pics what I'm talking about ;)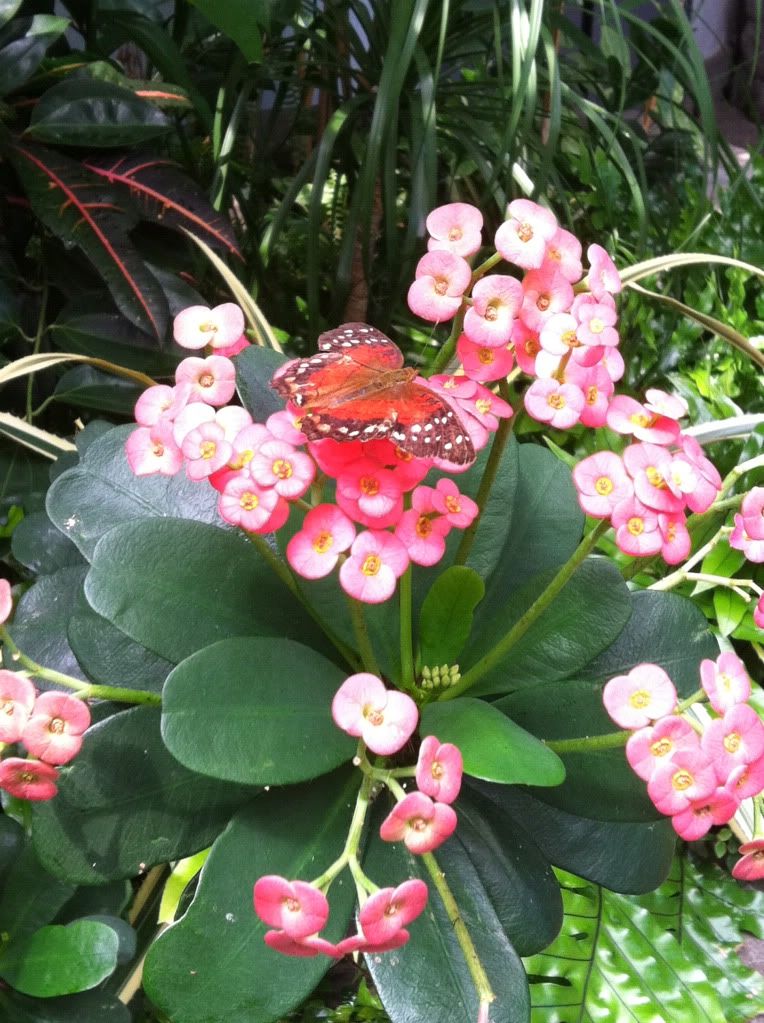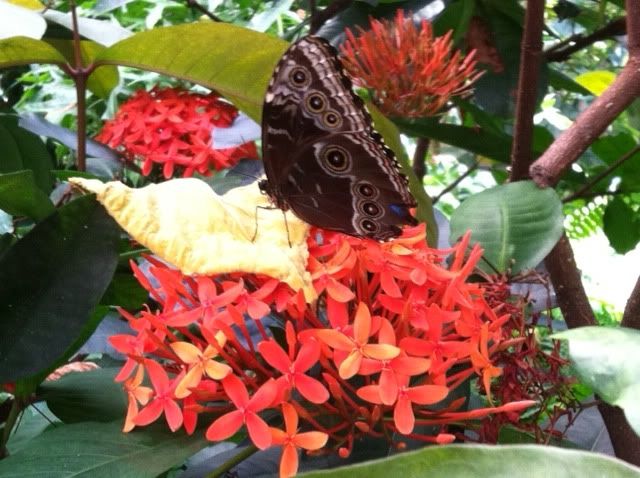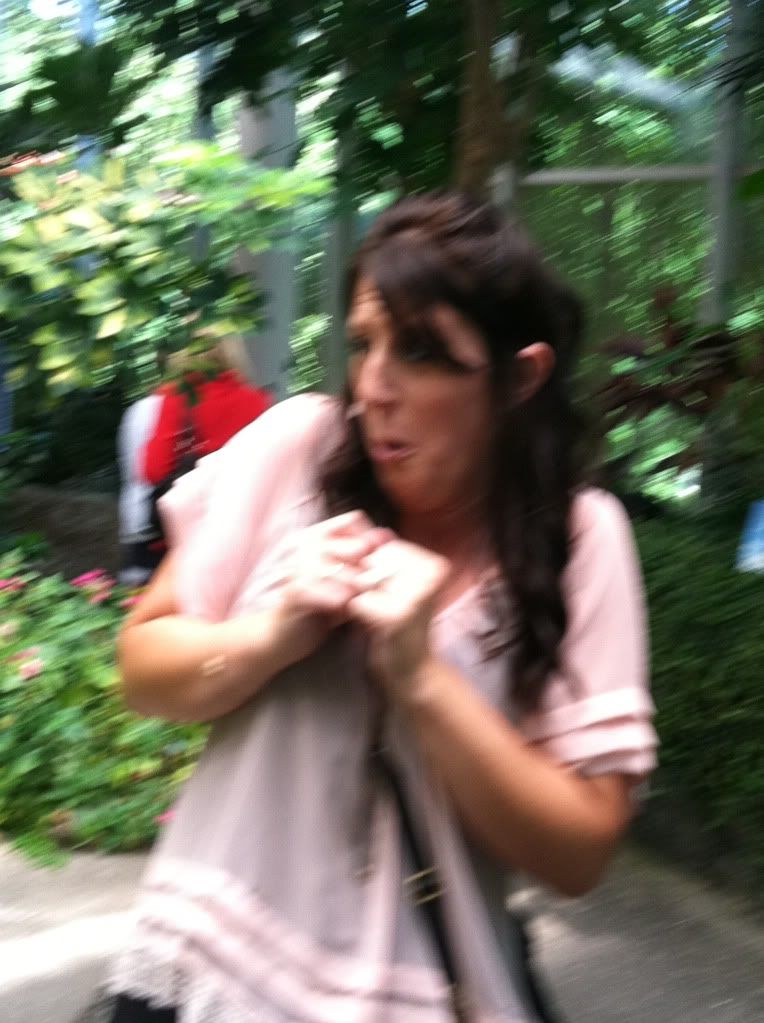 (my mom is a REALLY good photographer......not)
and just for fun, here is a pic of me in Indiana in 2005 at my Uncle's neighbors farm. I was soo scared of this pony..ridiculous!