Yesterday I came into work and saw a Post-It note on my keyboard that said "I <3 U---PS: Check yo email". Bret and I work together and live together so it's kinda hard to surprise each other, but somehow he managed to sneak this love note on my desk (I love when he leaves me notes)! I figured the email was something work related until I finally noticed an email with the subject "confirmation of payment: Nicoles Classes"* and my eyes welled up with tears. He had been sneaky sneaky and secretly purchased the Photo 101 class that I really, really wanted to take but don't currently have the budget for...damn medical bills! Photography has always been something I love doing and I have a pretty good eye for it too. Taking a class will make me that much more confident in my picture taking and that much better at what I'm doing. I really cant wait for the class to begin on October 1!



Since Bret was so wonderful and bought me this class, I decided to do a post on just a few of the reasons I love BBB:




#1: He was an awfully cute kid which means that we have a great chance of having awfully cute kids since I was an awfully cute little girl too ;)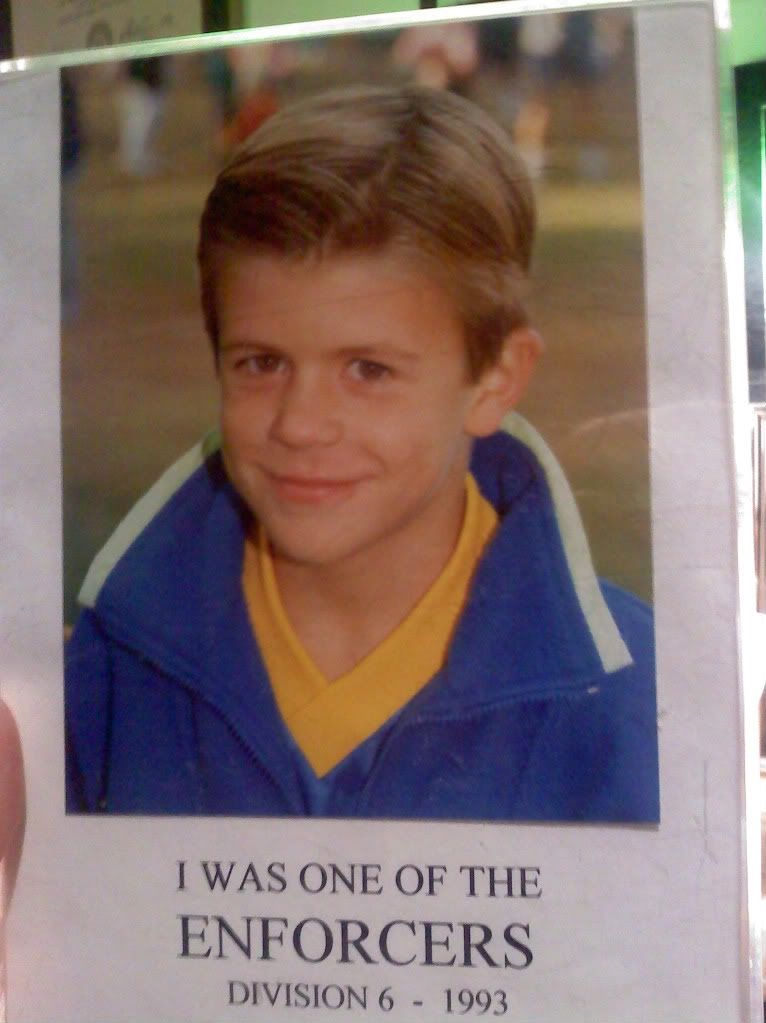 #2: He is quite handsome! The first time I met him he was at a work Xmas party in 2006. He was working at Maxon and I was with the kids and brought them to their dads company Xmas party where we ended up meeting for the first time. I didn't see him again until 2008 when he had come back to work at Maxon (I had since started working there) but instantly remembered the handsome guy from the Christmas party! I may or may not have stalked his facebook page after that 2nd meeting and I thought he looked especially handsome in this picture! He hates this pic but it still makes me smile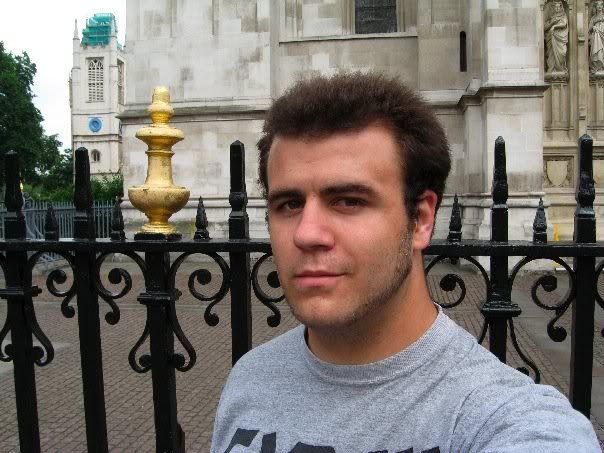 #3: He isn't afraid to be silly. He dances while I sing, he makes funny jokes (although I am funnier) and he just basically matches my level of silliness, which is really silly. He also doesn't take himself seriously at all, which i LOVE!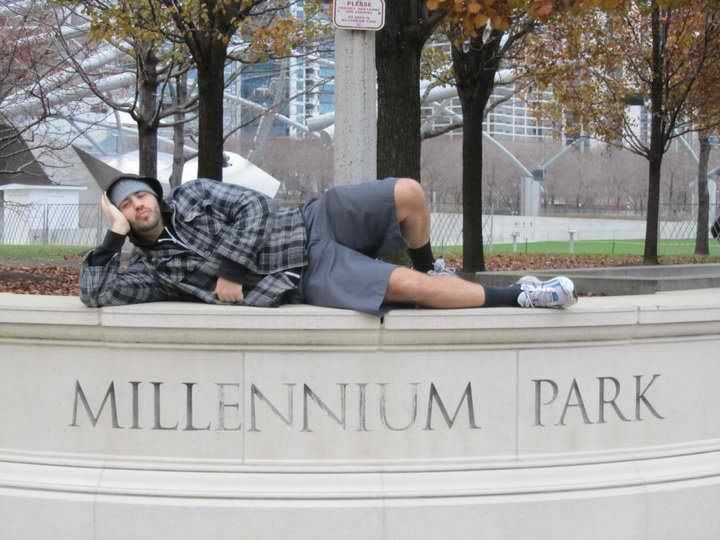 (oh wait..we weren't trying to be silly here, we were just freezing cold at a rugby game! I love this pic though because 99.5% of other people would never be caught dead looking like we do here and we really don't give a hoot about it!)
#4: He loves to eat. He may not eat as well as I'd like him to (not nearly) but he loves to eat, and I love to eat so it works out. We've gone on date night every single Monday since we started dating and I hope that it's a tradition that we never ever loose!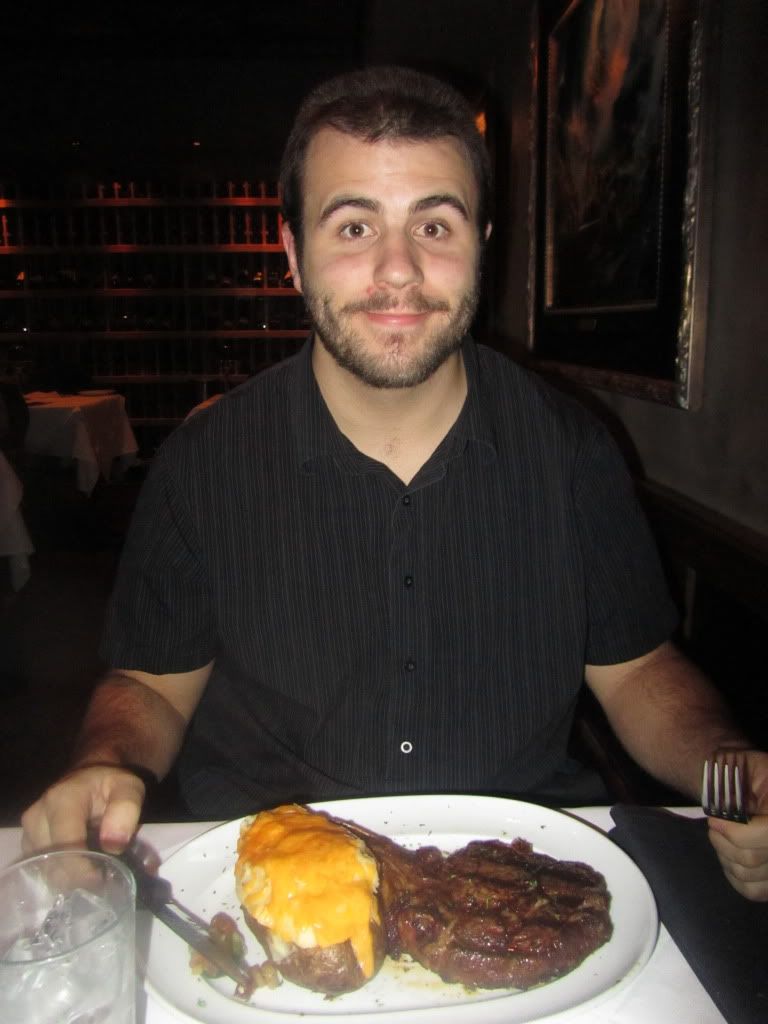 #5: He is incredibly motivated. He graduated college with a double major and then went to animation school after that. He is such a hard worker and is very good at what he does. I love watching him animate, even if I have 0 clue what the heck he is doing.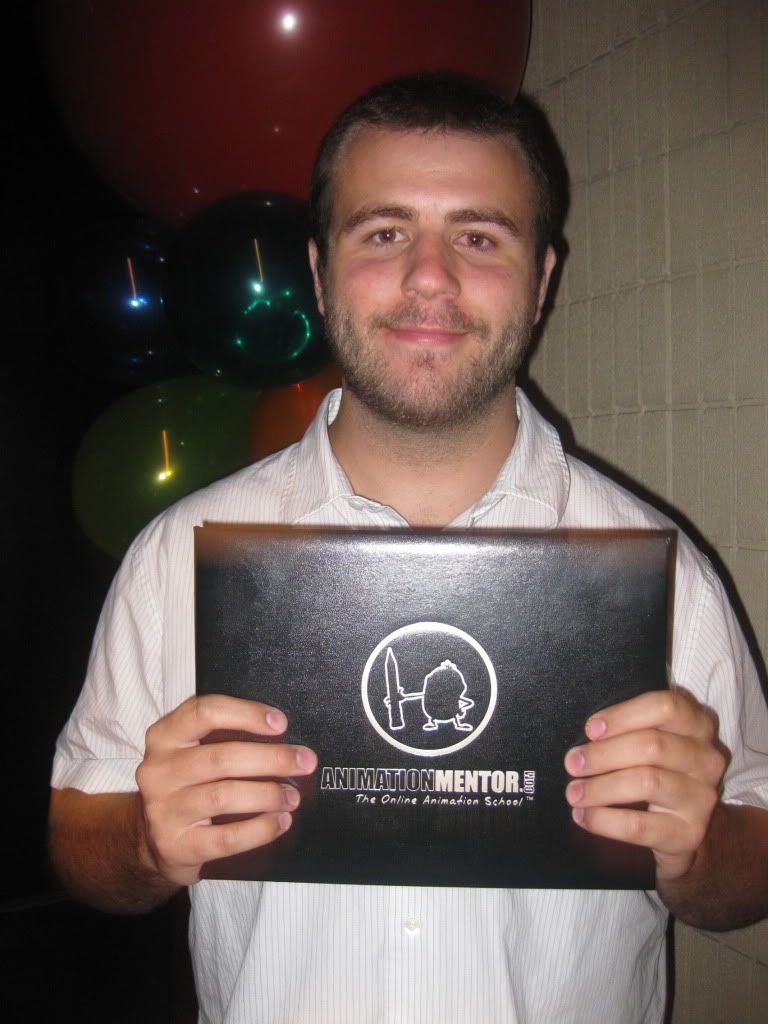 #6: He puts up with me. I can be bossy (He says i'm a 4/10 on the bossy scale), I can be cranky and I can be whiny. This day in particular I was reallll bad. I tried snowboarding for the very first time and I absolutely hated it. I threw a 25 year old hissy fit and yet he still stayed by my side the whole entire time trying to help me. He has never once raised his voice to me and never once said anything mean to me and I couldn't love him enough because of those 2 things.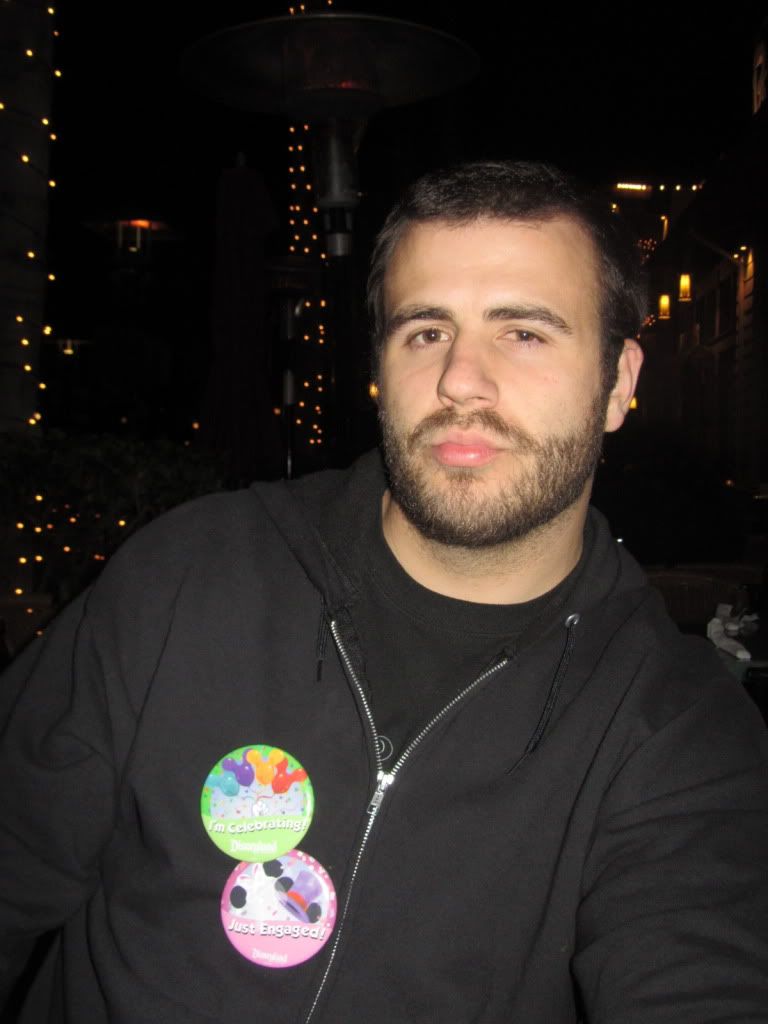 (I was bossy and made him wear those Engagement pins on the day we got engaged, even if he did not want to!)


#7: He gave me the cutest niece and nephew ever. I am an only child and always worried that my kids wouldn't have cousins around their age. Luckily, Bret stepped in and handed me these 2 kids (seen here) and I am madly in love with them. They love their Uncle Bret sooo much and have such a special bond with him and it just melts my heart. I know he will be an excellent daddy and I cant wait for our little Mackenzie and Bret **AHEM* BENJAMIN *AHEM* Bays.

#8: He asked me to marry him. Of course I said yes! I kinda knew it might happen while we were at Disneyland on my 26th birthday but then it didnt. I got so bummed but then a few minutes later he 100% shocked me and got down on one knee. I cried like a baby! I cant wait to become Mrs. Libby Bays! I cant wait to be his wife and I cant wait to start a family with him. Only 331 days until our wedding, woo hoo!!!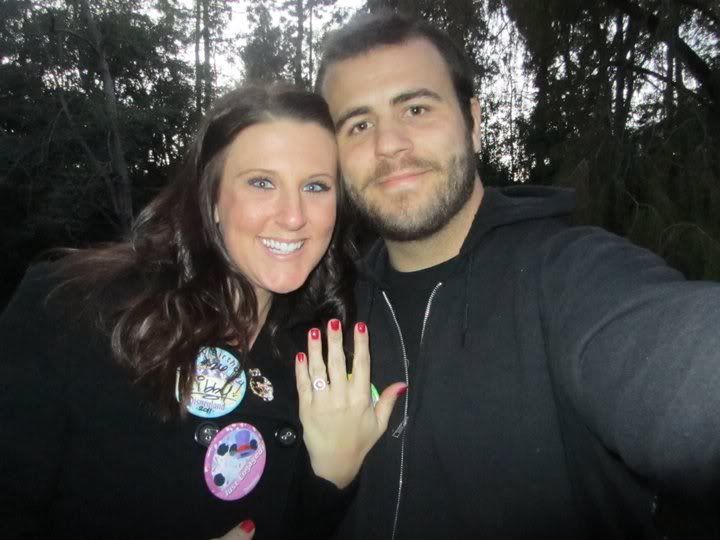 So those are just 8 little reasons but there really are about 1,000 more. I love you dearly, dear!
* class taught by Nicole from A Little Sussy
** He wants to name our future son Bret Bernard Bays Jr........this gives me anxiety just thinking about it : /