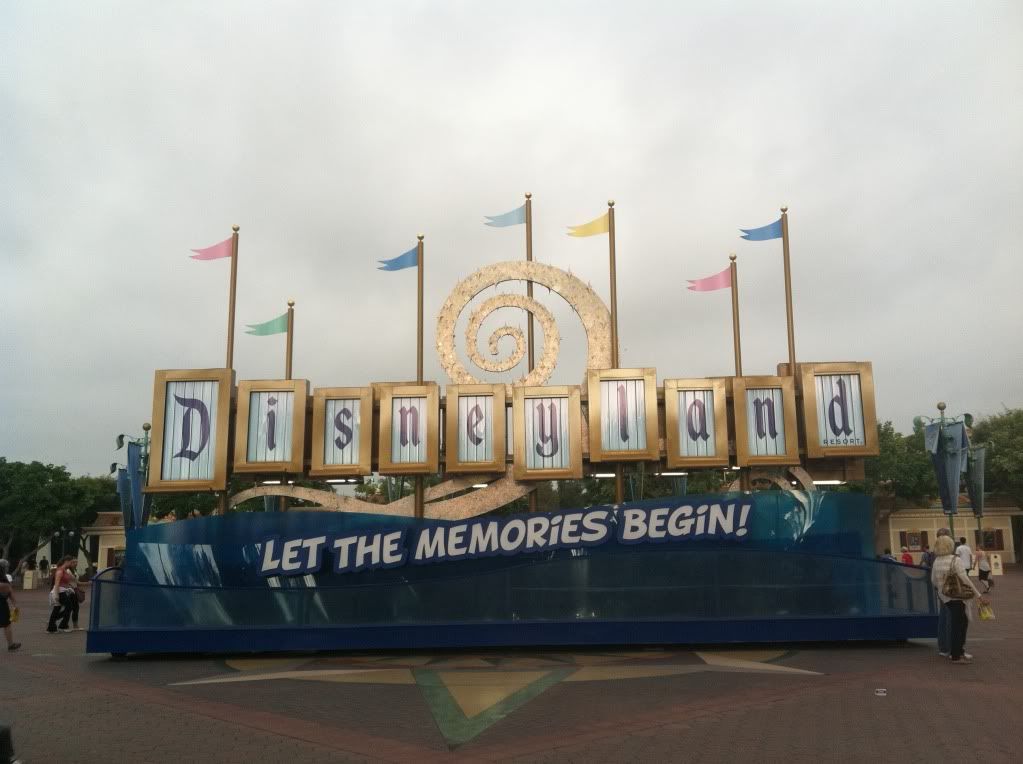 As I mentioned before (
here
) I had the little girls I babysit for from Wednesday-Sunday afternoon. It was exhausting but easy..especially easy since we went to a birthday party on Friday and Disneyland on Saturday! I love Disneyland soo much (we got engaged there!) and have had a season pass since about 10th grade so I am basically a Disney pro ;) I was worried that going on a Saturday would mean the park would be completely packed but it actually wasnt! We used my fast-pass skills and ended up going on a bunch of rides and we had a blast!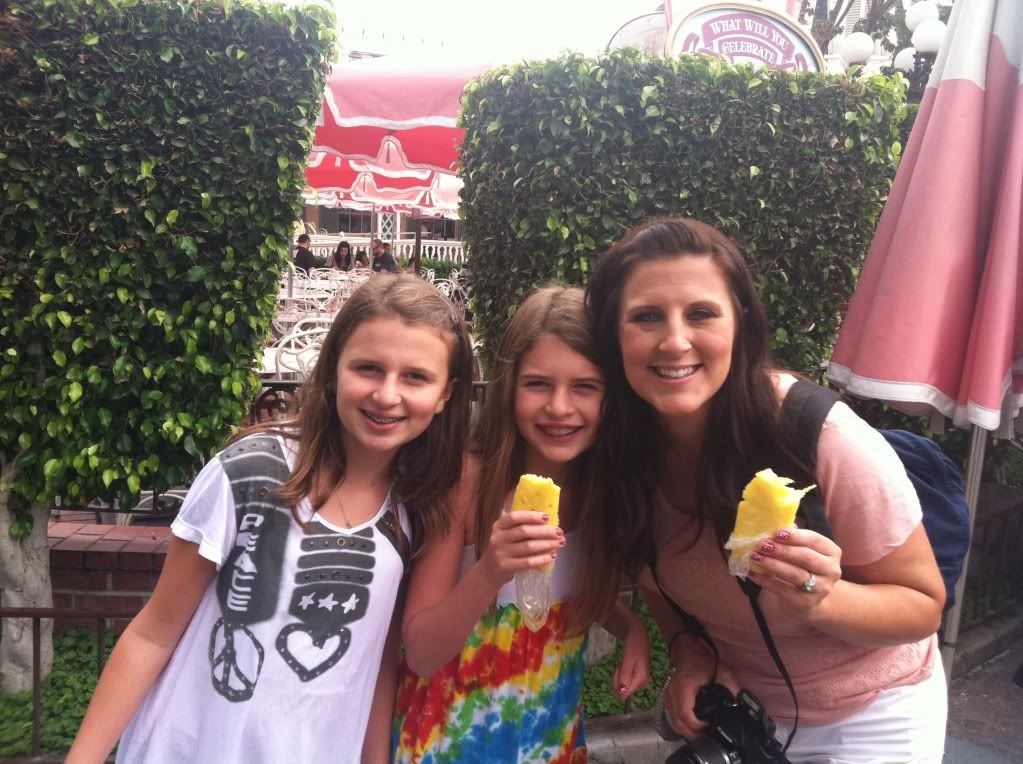 pickle and pineapple break!
waiting in line for The Little Mermaid. It was so cute!
Tower of Terror...clearly my mom didnt like this ride! It was the girls first time on it too and I was so nervous taking them on it but they begged! Luckily they liked it ;)